"Servicing" Greater Boston, The South Shore, The North Shore, The Metro West, And The Cape, And The Merrimack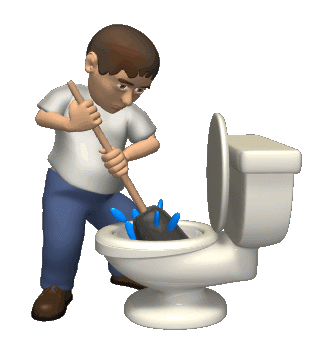 Servicing you're Leaks, Faucets, Temperature, and Piping Needs since 1995
We're Based Out of Scituate Mass and Are "providing service" to the following areas:
Boston
Abington
Acton
Allston
Amesbury
Andover
Arlington
Ashland
Auburndale
Avon
Ayer
Bay View
Bedford
Bellingham
Belmont
Beverly
Billerica
Billetica
Boston
Boxborough
Braintree
Brigadoon Village
Brighton
Brockton
Brookline
Burlington
Cambridge
Canton
Carlisle
Charlestown
Chelmsford
Chelsea
Chestnut Hill
Cochituate
Cohasset
Concord
Danvers
Dedham
Devens
Dracut
East Bridgewater
East Easton
East Walpole
East Weston
East Weymouth
Essex
Everet
Everett
Framingham
Franklin
Georgetown
Gloucester
Groveland
Hamilton
Hanover
Hanson
Harvard
Haverhill
Hingham
Holbrook
Holliston
Hopedale
Hopkinton
Hull
Hyde Park
Ipswich
Jamaica Plain
Lawrence
Lexington
Littleton
Lowell
Lower Mills
Lynn
Lynnfield
Malden
Marblehead
Marlborough
Marshfield
Mathuen
Maynard
Medfield
Medford
Medway
Melrose
Mendon
Methuen
Middleboro
Middleton
Middletown
Milford
Millis
Milton
Natick
Needham
Needham Heights
Newbury
Newburyport
Newton
Newton Center
Newtonville
Norfolk
North Andover
North Billerica
North Chelmsford
North Easton
North Reading
North Weston
Norton
Norwell
Norwood
Peabody
Pembroke
Pepperell
Quincy
Randolph
Reading
Revere
Rockland
Rockport
Rowley
Roxbury
Salem
Salisbury
Saugus
Scituate
Sharon
Shirley
Somerville
South Boston
South Easton
South Weymouth
Southborough
Stoneham
Stoughton
Stow
Sudbury
Swampscott
Tewksbury
Topsfield
Townsend
Tyngsboro
Uxbridge
Velva
Wakefield
Walpole
Waltham
Watertown
Wayland
Wellesley
Wellesley Hills
West Easton
West Newton
West Northtown
West Roxbury
Westboro
Westford
Weston
Westwood
Weymouth
Whitinsville
Whitman
Wilmington
Winchester
Winthrop
Woburn
Wollaston
Don't See Your Town In This List?? Just Ask Chris! Best Plumbing Around For The Best Price And We ALWAYS Give Free Estimates!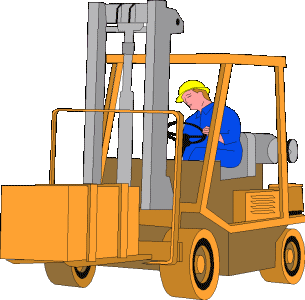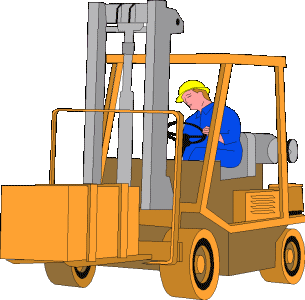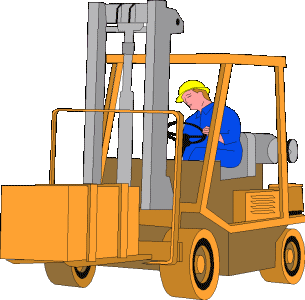 But Don't Just Take "OUR" Word For It!
"Chris and Danny Are The Best Plumbers In Eastern Massachusetts, they replaced my leaky faucet in less than THREE HOURS!" - Martha I. from Westwood
"Chris's Plumbing Associates Are The Most Professional Services Around." - Mark, Cobalt Management Co., Bridgewater
"Chris And Danny Are Super Friendly And Quick to Fix All Your Needs. They Fixed My Broken Pipes and Temperature Control Without Question for a HUGE Discount. No Wonder They're the Best Guys Around For The Job" - Bruce B. from Danvers
We Are Located At 18 Jericho Road Scituate Ma 02066 Please Come Visit Us 24/7 & Emergency Services
"I PERSONALLY PROMISE A 100% GUARANTEE"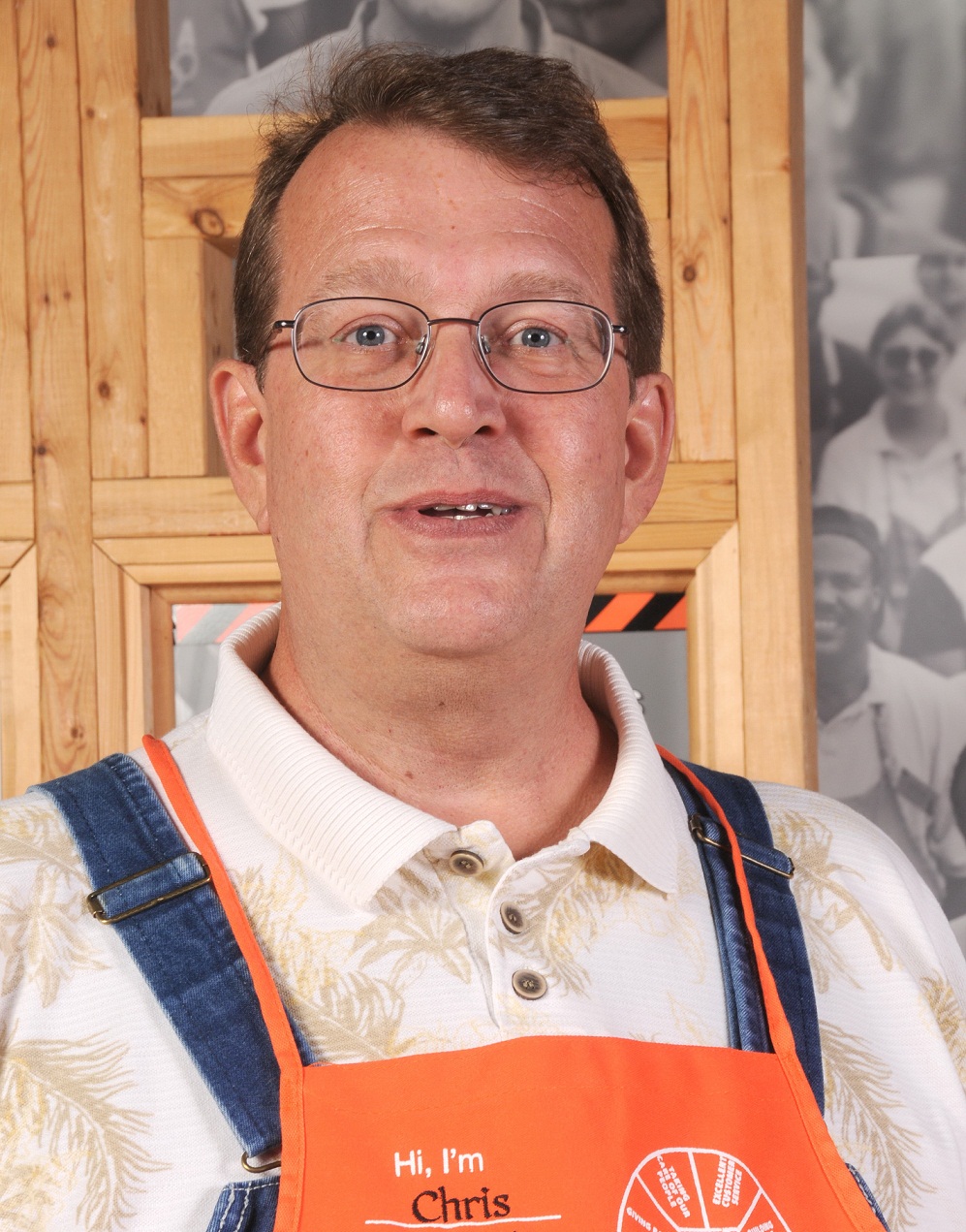 - Chris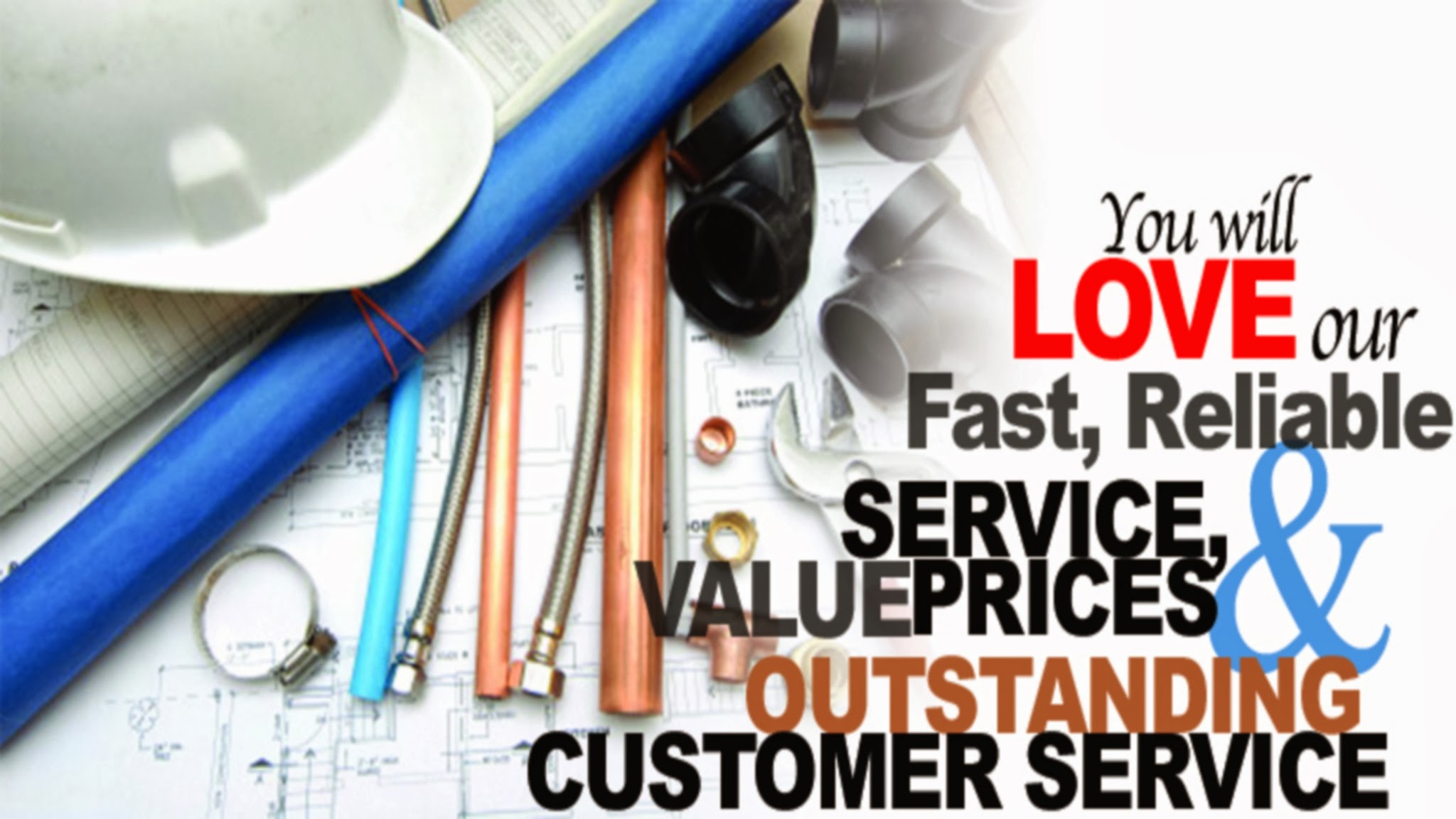 Please Note that This WebSite is still Under Construction and will be Complete by February 2009
Thank You